Profile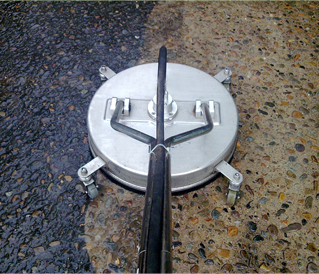 Our large format rotary cleaning attachment
NTS is committed to providing professional trades and services to all public and private sectors throughout Australia.

Our vision is to be the leading provider of all trades and services in the sectors we serve.

NTS (National Trades & Services) is an Australian owned and operated company based in Sydney. Our focus is on delivering professional, quality trades and services to both the public and private sectors including residential, commercial and industrial.

We aim to be the most reputable name in the regions and sectors in which we operate. Our loyal customers are the forefront of our business. Our customers can rely on NTS in all capacities.